Brake Services at BMW of Champaign , IL
We operate a BMW certified service department offering the convenience of one-stop braking system care by certified technicians with genuine OEM parts. With your vehicle's stopping power and your safety in mind, your BMW will benefit from certified service at BMW of Champaign.
---
Services We Offer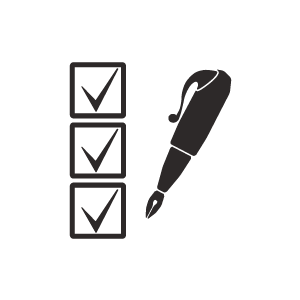 Braking System Inspection
Is your BMW making strange noises when braking or producing a noticeable decline in stopping power? The ideal way to stay on top of the braking system's performance by knowing the condition of its components is with routine braking system inspections by certified technicians. We are BMW braking system experts and will provide you with a thorough and accurate inspection with your safety in mind.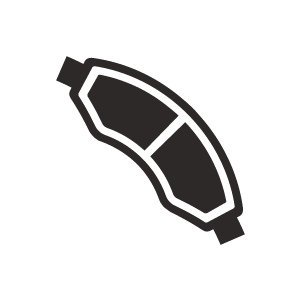 Brake Pad Replacement
Brake pads are designed to wear down and need to be replaced as recommended when little thickness remains. A warning indicator will strike the rotor at the recommended thickness and cause a loud screeching noise when braking. We offer front-wheel, rear-wheel, or all brake pad replacement services and install genuine BMW OEM parts.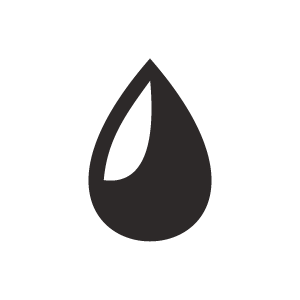 Brake Fluid Exchange
Brake fluid is notoriously hygroscopic chemically, which means that it naturally absorbs moisture/water from the air at a rate of approximately 2% per year at normal atmospheric pressures. The braking system is closed for the most part, but moisture can penetrate microscopic pores in seals, hoses, and connections. Brake fluid contaminated with water will compress, and the braking system will have lost integrity. We can inspect your brake fluid routinely and provide it the exchange service it needs when it has lost integrity.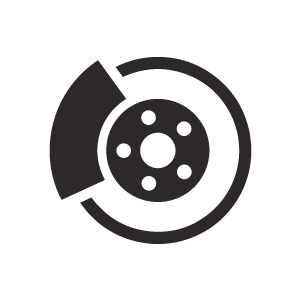 Brake Rotor Resurfacing/Replacement
Brake rotors handle tremendous friction when brake pads are clamped against them under pressures up to 1,500psi. Although durable, they will ultimately need some maintenance that resurfaces the disc face by removing minor cracks, grooves, or other blemishes. If the blemishes are too severe and simply cannot be removed while preserving braking integrity, the damaged rotors will need to be replaced with brand new rotors of genuine OEM quality.
---
Dangers of Braking System Neglect
Neglecting routine inspections or ignoring strange braking performance will invite increased safety risks. As a safety system needed every time that you drive, you will want to stay on top of brakes maintenance as these are the known dangers of poor braking:
Noises when braking that range from metallic screeching to deep grinding
Brakes pulling the vehicle toward one side
Vibrations or shaking when braking
The brake pedal feels different
Leaking brake fluid
Brake system warning light
Brakes requiring a greater distance to stop
---