Parts Department at BMW of Champaign, IL
We operate a full-service parts department stocked full of the most popular replacement parts and special order any BMW parts for newer and older models. Since our customers take pride in their BMW car or SUV, we have them covered with the highest quality genuine OEM parts to complete their certified services at the greatest quality and value. When a BMW needs a replacement part near Champaign, rest assured that we offer the best parts to complete the service.
---
Why Genuine BMW OEM Parts are Best
OEM parts are those matching the quality and performance of the originals. These parts match the part being replaced, and they come with a guaranteed fit and performance backed up with a warranty. This is the only way to get the same results as these parts have been rigorously tested and were manufactured according to strict quality standards. If you want the best parts for your BMW, you will only want to install genuine OEM parts of the highest quality, durability, reliability, and backed by a warranty.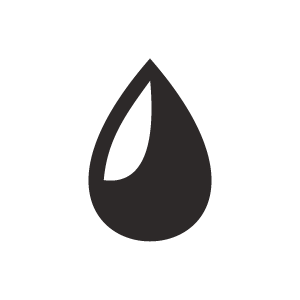 Fluids
We stock the OEM fluids that your BMW needs, including motor oil in conventional and synthetic, transmission, power steering, brake, coolant/antifreeze, and windshield wiper.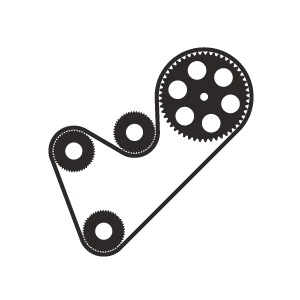 Belts
The primary belt in your vehicle is the serpentine belt needed to power other vital engine components.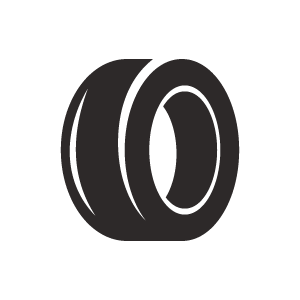 Tires
We carry an impressive selection of brand new BMW tires featuring famous tire brands ready to meet our customers' driving preferences. If your BMW needs new tires, you can find what you need at our parts department in Champaign.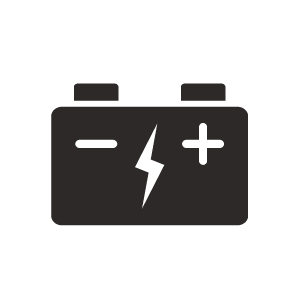 Battery
As a vital component with short service life, we naturally have a stock of brand new OEM batteries ready for installation in all BMW models.
---
Genuine BMW Replacement Parts & Fluids
Performing maintenance on your BMW can be a hassle if you aren't sure where to purchase the exact parts you need to get the job done right. The OEM parts department at Serra BMW of Champaign keeps a supply of everything you'll need to keep your model BMW up and running to the highest BMW standards.
Schedule Service