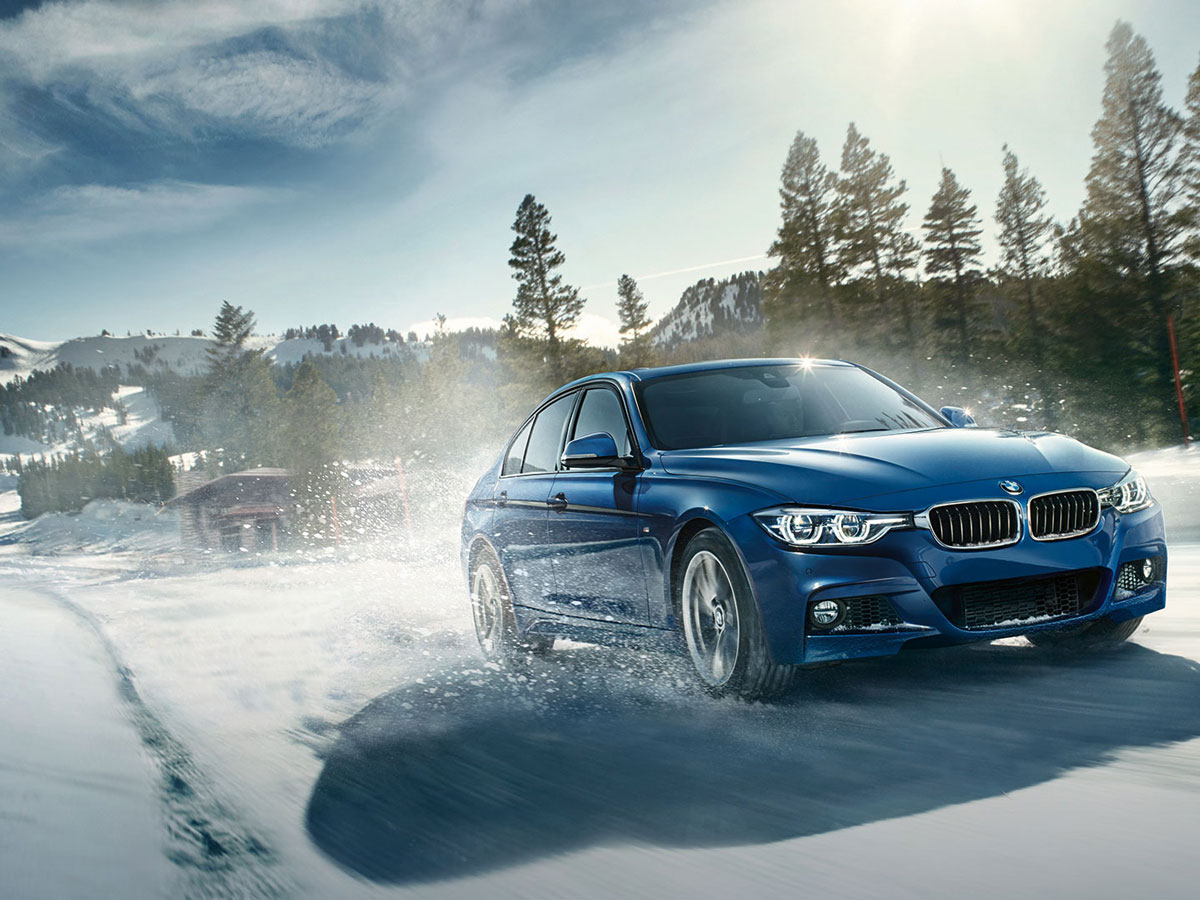 Getting Your Car Ready for Winter
When it's time to winterize your car, there are a few things you need to remember. Winter car care is essential when driving around Champaign. Take a few minutes and go over the list to ensure safety and comfort this winter.
Service & Parts Specials
Schedule Service
Tire and Brake Inspection
Check the tread on your tires and have a brake inspection performed. Your tires should still have enough tread to grip the road sufficiently. A rule of thumb to use is the penny test. If you stick a penny into the tread of your tire and the tread doesn't come up to the top of Lincoln's head, you are probably ready for a new set of tires. During the brake inspection, both your brake pads, fluid, and brake lines will be checked.
Wiper Blades, Fluid, and Windshield
Your wiper blades should be firm and able to clear your windshield. Summer windshield wiper fluid should be swapped out for winter windshield wiper fluid and your windshield should be checked to make sure there are cracks or chips anywhere to be found. You will also want to have the windshield wiper motor checked as well.
Heating and Cooling System
The HVAC system in your car works much like the one in your home. Checking your HVAC system involves checking your heater, vents, seat warmers, and defrosters. While you don't use your A/C in the winter, it is part of the HVAC system and needs to be in good working order for the system to be efficient.
Engine Cooling System
The engine cooling system is what cools the engine and keeps it from overheating. In the wintertime, the antifreeze that is used to circulate through the block keeps it from freezing when temperatures drop below 32 degrees.
Battery Check
During winter car care check up, one of the first things you should check is your battery. Have it checked to ensure that it still has the power you need to get through the winter months.
Roadside Emergency Kit
Put together a roadside emergency kit. It should include batteries, a flashlight, a blanket, some non-perishable food, flares, and a gallon of water. An extra change of clothes is also a good idea.