BMW Transmission Services at BMW of Champaign , IL
BMW is all about performance. Make sure that your transmission gives you the driver experience that you deserve. At BMW of Champaign, we provide extraordinary transmission service for BMW drivers in the Champaign, Urbana, Savoy, Mahomet, and St. Joseph areas.
---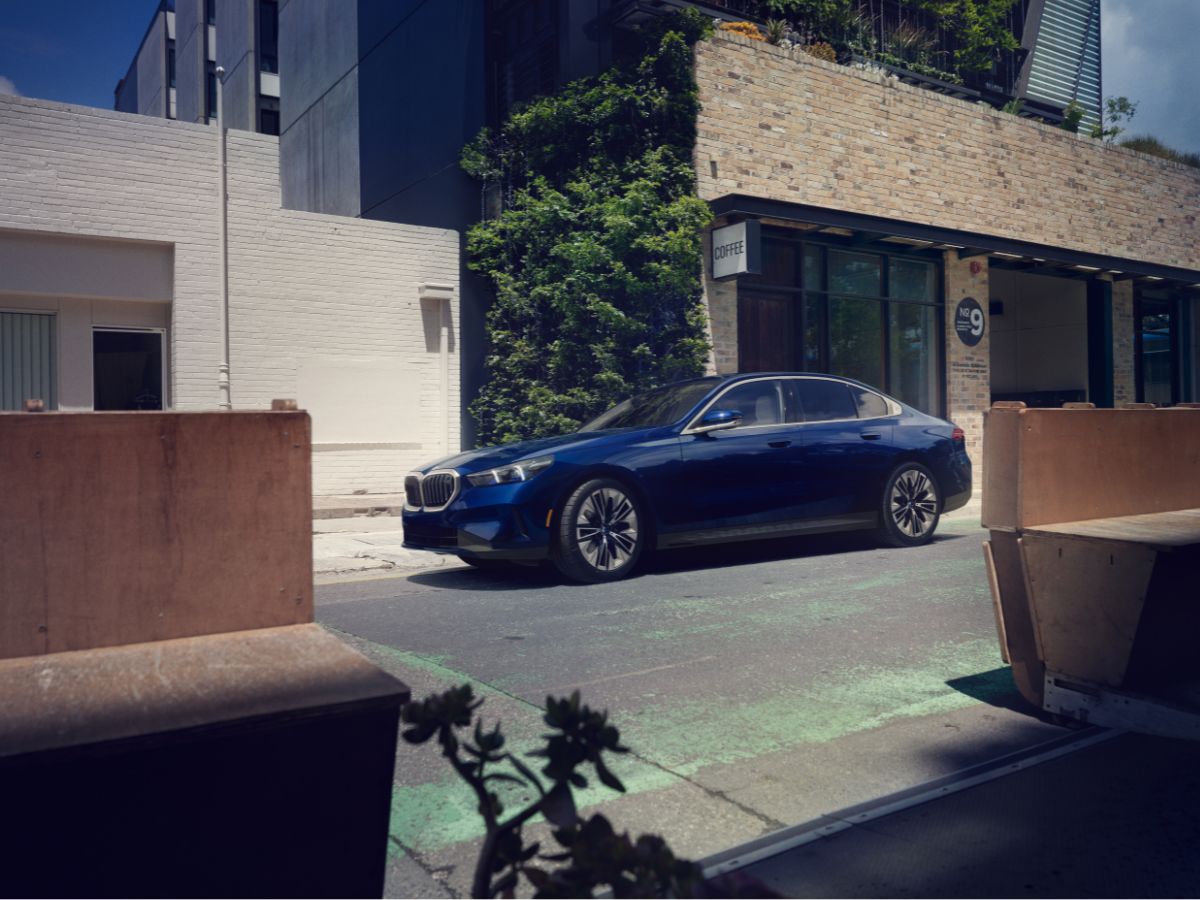 Signs of Transmission Trouble
It's important to know the critical signs that a vehicle's transmission needs immediate attention. Here's a look at the top signs of transmission trouble:
Leaks Under the Vehicle - Transmission leaks will appear as a reddish-brown leak under your vehicle's engine. If you see this type of leak, then take your vehicle to our service center right away.
The Vehicle Refuses to Change Gears - If the vehicle refuses to switch gears, there is a major issue with the transmission.
Burning Smell - Do you notice a burning smell coming from under the vehicle? This could be an indication of transmission trouble.
Transmission Warning Light or Notice - If you notice the transmission warning light illuminate or if you receive a notice of transmission trouble from the vehicle, then you should visit our service center right away.
BMW Transmission Services in Champaign
When it comes to a BMW transmission, you want to rely on top technicians who know your vehicle better than anyone else. At our service center, we work on more BMW transmission than just about anyone in the area. Here are the available transmission services that we offer: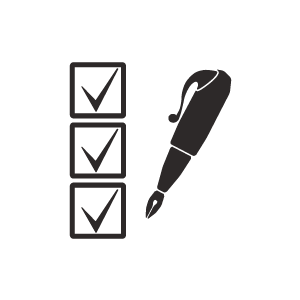 Transmission Inspection
Make sure that your BMW's transmission is in top shape. We provide a complete BMW transmission service. That includes a driving test, visual inspection of the transmission system, and a complete diagnostic check.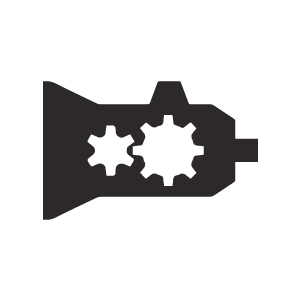 Transmission Replacement
When you need your BMW's transmission replaced, rely on us to provide expert replacement work using OEM BMW parts. We can complete your BMW's transmission replacement with our precision equipment.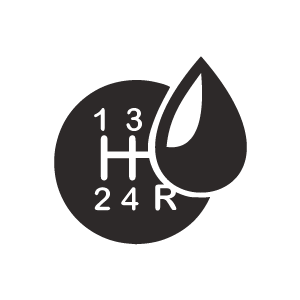 Transmission Fluid Exchange
Make sure that your transmission gives you lasting performance. Our transmission fluid exchange service is recommended every 30,000 to 60,000 miles.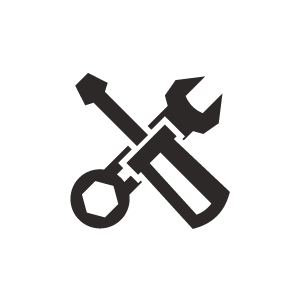 Transmission Repair
We can repair your transmission with expert precision whether your vehicle has a transmission leak or slipping gears.
---
Why Choose our BMW Service Center for Transmission Service
Our service center is staffed by BMW trained technicians who know your transmission better than most people. We can provide your vehicle with expert transmission service and repair work that will give you top performance. Also, we are open six days a week to provide you with BMW service on your schedule.
Schedule
---