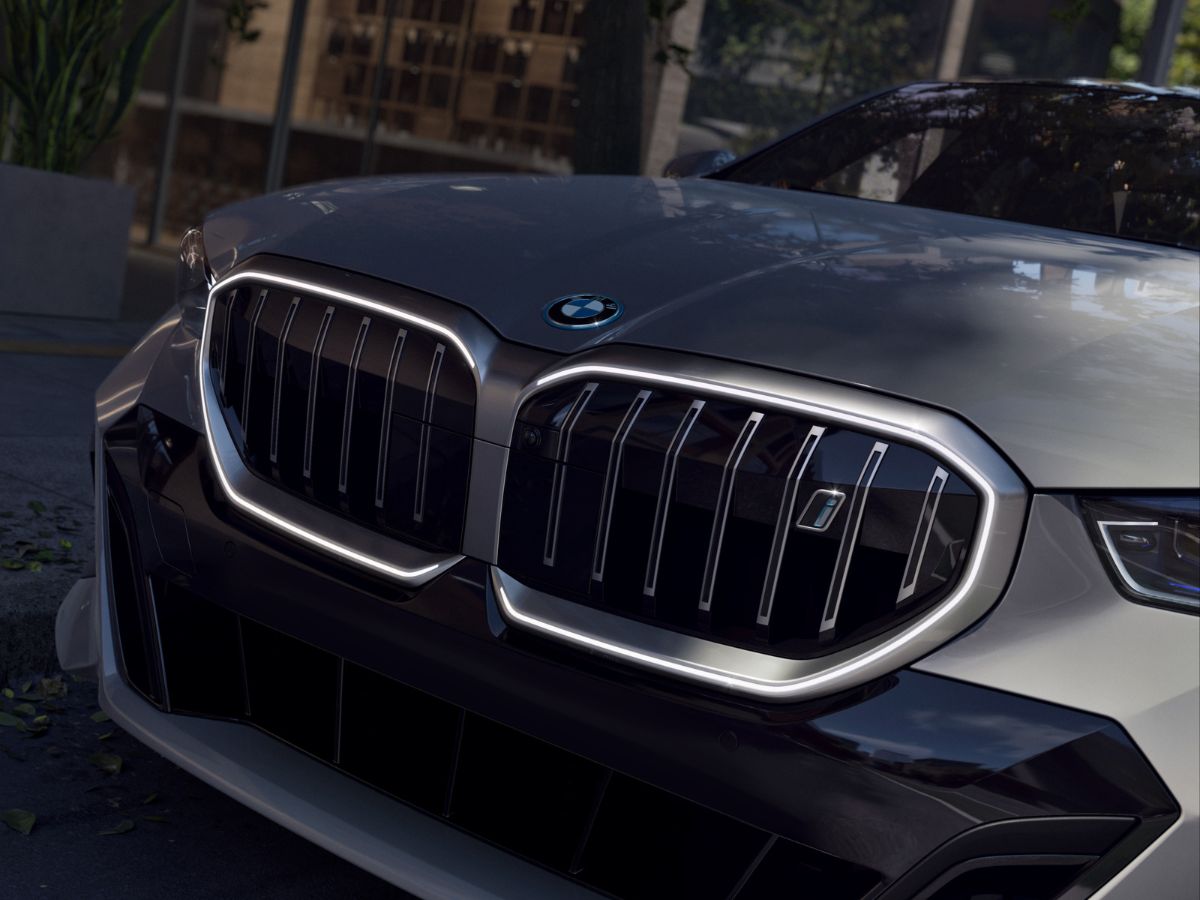 Now Hiring Technicians in Champaign, IL
If you've ever wanted to move up in the automotive service and repair world to a higher class of vehicle, now is your moment. At Serra BMW Champaign, our service center provides extraordinary service and repair for our customers, and we're looking for new technicians to join our ranks. We want you to be a part of that responsibility to our customers.
Apply Now
Benefits Provided at Our Service Center
Our repair center has the highest standards for our customers and how we treat our technicians. We want you to be happy and satisfied at our service center, which is why we have pay commensurate with your experience and skills, as well as generous benefits. These benefits include health insurance, dental insurance, and disability insurance plans, as well as sick days, vacation days, and holiday pay available. We provide uniform assistance and paid training, so you should be fully supported as one of our technicians.
High-Quality Service
Our dealership is committed to the highest levels of quality. BMW is a luxury car brand, which means our customers expect us to maintain their cars with professionalism and expertise. We provide training to give you the latter, but only you can provide us with the former as you undertake your work as a technician with pride. We know you'll fit in with our service center, and we'll support you as you grow with us.
If this sounds like a good opportunity to you, look at the responsibilities and duties outlined below. We invite you to apply and show us how you can become a part of our extraordinary team.
Essential Duties & Responsibilities:
Accept repair orders from the service advisor and transport them to the service bay area.
In accordance with dealership and factory standards, perform quality work with accuracy and efficiency.
Identify where malfunctions stem from and repair them as directed.
Get all necessary parts from Parts Department.
As requested by the customer, or if the job is under warranty, tag and save parts for turning in.
Keep the service advisor informed of any changes, e.g., more work is needed, less work is needed, or work cannot be finished in the allotted timeframe.
Keep adequate documentation.
Use road tests to ensure the complaint of the customer has been fully resolved.
Participate in quality checks of your own and others' work.
Attend all training classes.
Stay on top of all factory technical bulletins.
Keep the customer's cars clean as you work.
Understand and abide by all safety and housekeeping procedures.
Know and follow all local, state, federal, and other regulations regarding service and repair work.
Submit Your Application at Serra BMW Champaign
We look forward to meeting you at Serra BMW. Submit your application with us today, and we may contact you to set up an interview.
---