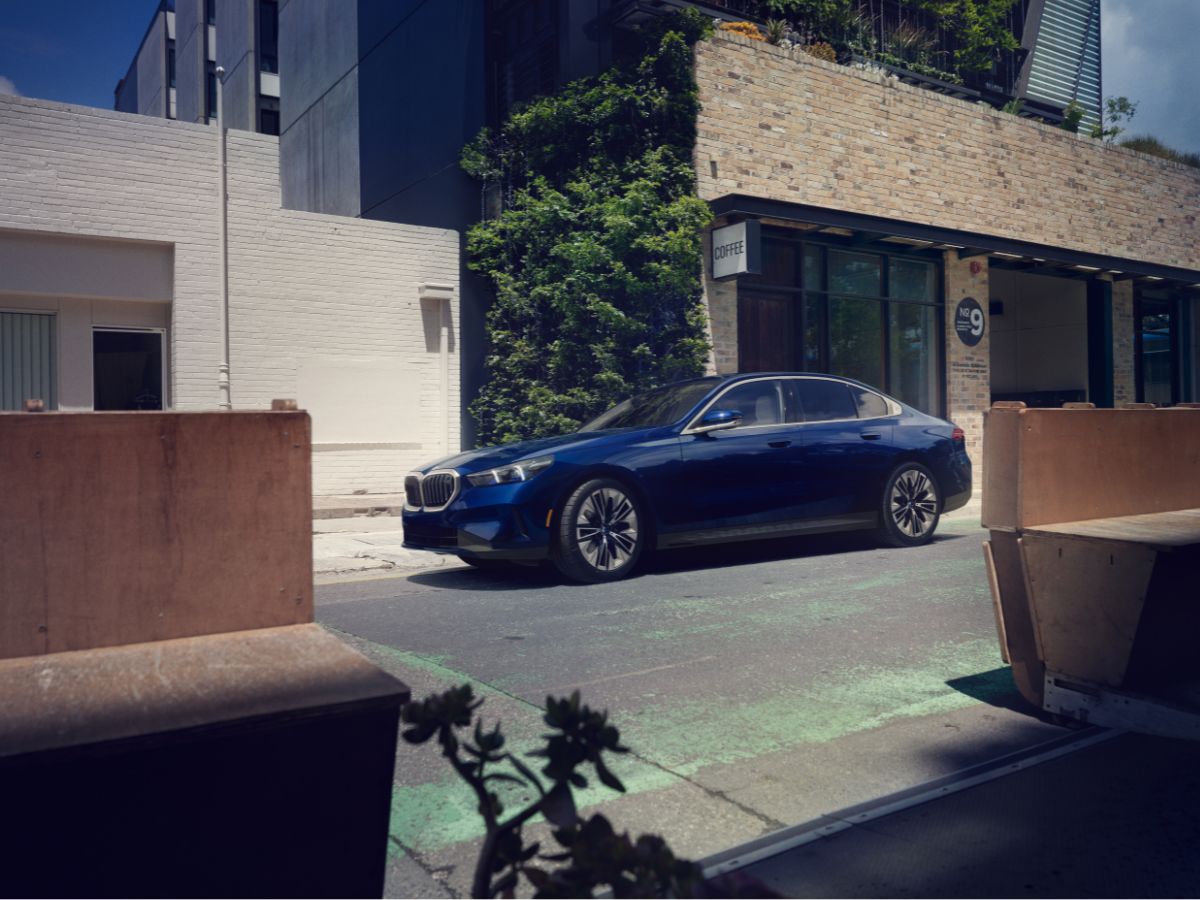 Get Your BMW Semi-Synthetic Oil Change in Champaign, IL
When it comes to services necessary to extend your car's life, oil changes are high on the list. This is because an oil change protects your engine from wear, and since the engine is always being used and constantly performing, it needs to take as little wear as possible. That's why we recommend you change your oil as recommended, and at Serra BMW Champaign, we're here to provide you with the semi-synthetic oil change that you need.
Service Specials
Schedule
What is Semi-Synthetic Oil
Semi-synthetic oil is a mix of conventional and full synthetic oil. Conventional oil is the standard oil used in cars for decades, and synthetic oil is a type of oil with chemical additives to enhance the life and protection of your engine. Semi-synthetic oil is a specific fractional mix of the two, which allows you to obtain some of the benefits of both oils in one oil. Depending on your car, you might have a specific mixture recommended for your particular car's situation.
How Oil Changes Work
A semi-synthetic oil change is like most any other oil change, except the type of oil used. It starts by raising the car, exposing the oil drain plug, opening it to let out the old oil, and draining the entire oil pan. Then, the oil filter is removed, and a new one is placed in anticipation of the new oil. After that, the drain plug is closed and covered, and the car is lowered. Then our certified technicians pour in the new semi-synthetic oil right through the head and block to your oil pan.
The Myth of Using Different Oils
There used to be a misconception that as soon as you use one type of oil, you can't use a different type of oil, that your engine somehow attunes itself to that kind of oil. This myth is entirely false, and you can try any other type of oil you want. The only exception to this rule is diesel engines because they must use diesel oil tailored to the high pressures present in the engine.
Come to Serra BMW for Your Semi-Synthetic Oil Change
We're proud to provide our extraordinary oil changes to Champaign, Urbana, St. Joseph, Mahomet, Savoy, and other nearby areas, and we'll ensure you know why so many of our customers come back to us. Our extraordinary service is unmatched, and our service center is the best place for you to get your semi-synthetic BMW oil change. You can call us during our business hours to set up an appointment or use our online scheduler today!
---