BMW Recall Service Information: What You Need to Know
At Serra BMW of Champaign, we are committed to providing you with an extraordinary driving experience. During your vehicle ownership experience, your BMW may be subject to a recall. To assist you in this matter, we have provided important information on finding the latest recall information that may affect your vehicle. Our service center can provide your BMW with certified BMW recall service if you are in Champaign, Urbana, Savoy, Mahomet, or St. Joseph.
---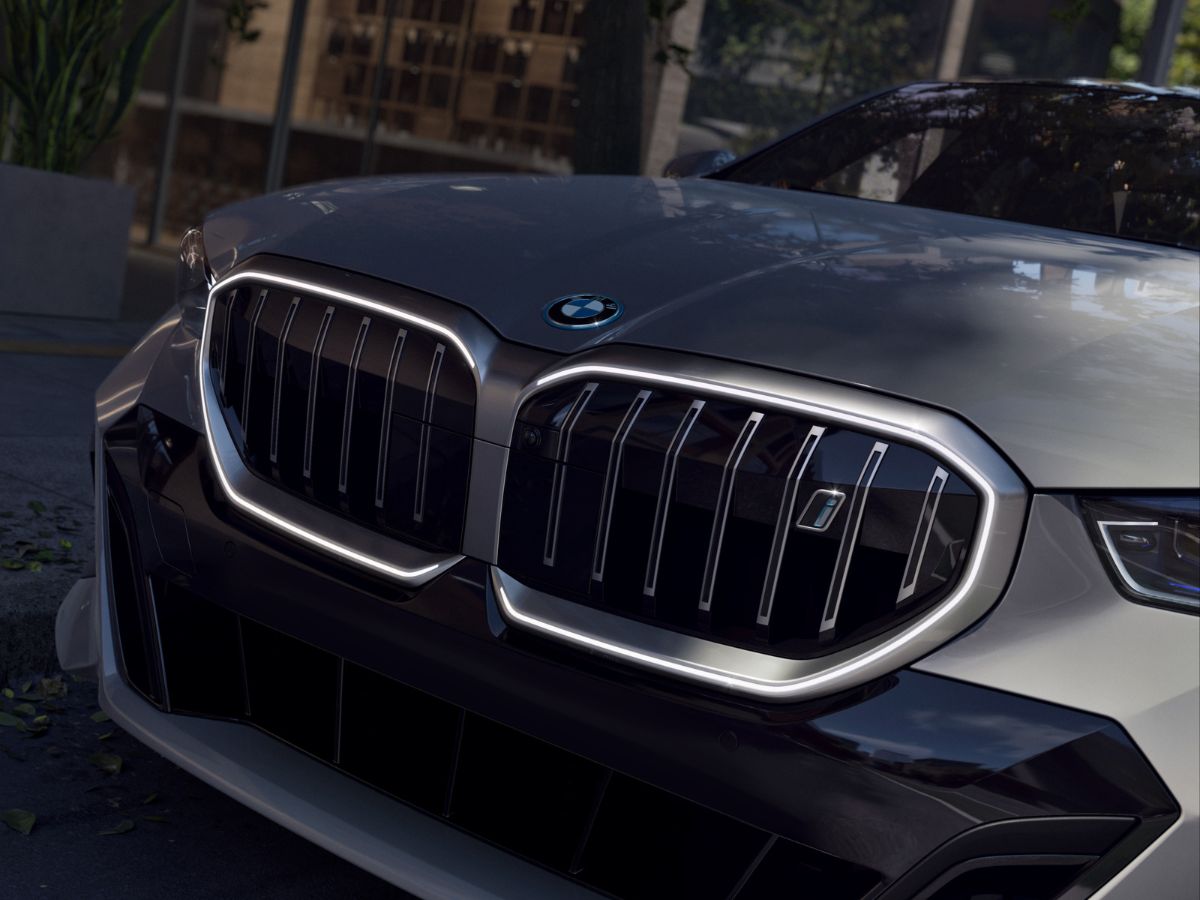 BMW Recall Information
At Serra BMW of Champaign, you can find all recall information about all BMW models. To find any recall information about your vehicle, simply click or tap on your model on this page. From there, you will find the latest recall information that may affect your vehicle. If you find any recall information on your vehicle's model, then take your vehicle to our service center as soon as possible. Our team of BMW-trained technicians has the experience and the equipment to properly address the issue. In most cases, recall service is at no charge and is critical to your vehicle's proper and safe performance.
CHECK FOR RECALL
The Importance of Recall Service
Vehicle recalls are serious. Therefore, you should make sure that your vehicle gets the recall service that it needs without delay. If you fail to have recall service completed on your vehicle, you may be compromising the vehicle's safety and drivability. Our service center will be able to handle any recall service quickly.
Your Service Center Choice for BMW Recalls
Our service center is your top choice for recall service in the area. We handle more BMW recall work than just about anyone in the area. Our team will work diligently to ensure that you receive prompt service and get back on the road without delay. Also, we only use OEM BMW parts for all of our recall work. You can rely on us to give your BMW the top service and attention that it deserves.
---
Schedule Your BMW Recall Service
Get extraordinary recall service for your BMW at Serra BMW of Champaign. You can schedule your service over the phone or online. You are also welcome to visit our service center without scheduling an appointment. Our service center is always ready to provide your BMW with top service.
Schedule
---