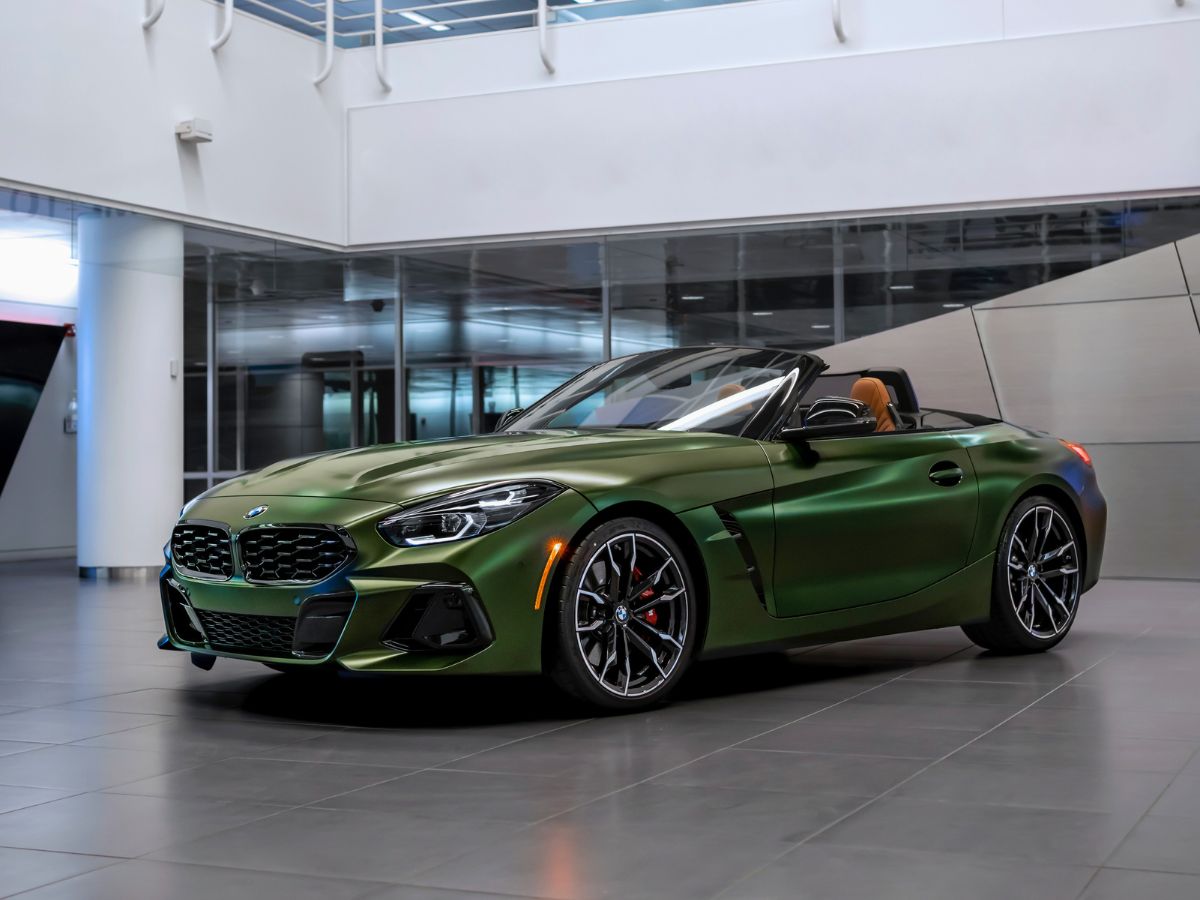 Maintenance Service Is Still Important Even If You Are Driving Less
With at-home delivery and remote employment growing, you may find yourself driving your vehicle much less than you were a year or two ago. Although it is spending time parked, it is still essential to maintain your maintenance service schedule despite less miles. Below are the reasons why you need to keep it up even with more garage time.
Service Specials
Schedule Service
Natural Fluid Evaporation and Deterioration
Whether you drive your BMW around Champaign County or spend more time at home, the environment and natural evaporation will still play a factor in your vehicle. Because you need these fluids to maintain minimal levels for the proper engine, brake, and transmission operation, this can be troublesome if you have not kept up with your scheduled maintenance. As the fluids in your BMW start to evaporate, their quality within with start to deteriorate also. They cannot prevent corrosion or capture as much foreign debris as they would if they were being maintained.
Service Every Three Months
Even if you have not met the minimum 3,000 miles for your next engine oil change, it is important to have these services done every 3 months. The condition of the oil will have deteriorated and needs to be replenished with fresh oil. Circulating bad oil through your engine is just as bad as going well over the miles and not having it serviced.
Keep Your Engine Running Regularly
One of the best things you can do to maintain your BMW when you drive it less is to get the engine running in it periodically. If it has been a couple of days or more since you last started the engine, it is good practice to let it run for about 15-20 minutes. This keeps the fluids within your vehicle circulating through the engine and other operational systems to keep them free of debris and maintain the temperature. When you do not start the car for a long period of time, corrosion can start to set in and your battery will start to lose power.
Check On Your Tires
Maintenance service is not only for the fluids in your BMW. You should keep your tires serviced periodically, also, especially when you are driving less. Your tires need to turn regularly to maintain the tire pressure within. Take your BMW out for a drive at least once a week, even if just for a mile or two around your house. Tires that sit for too long will start to dry rot and force you to purchase a new set of tires prematurely.