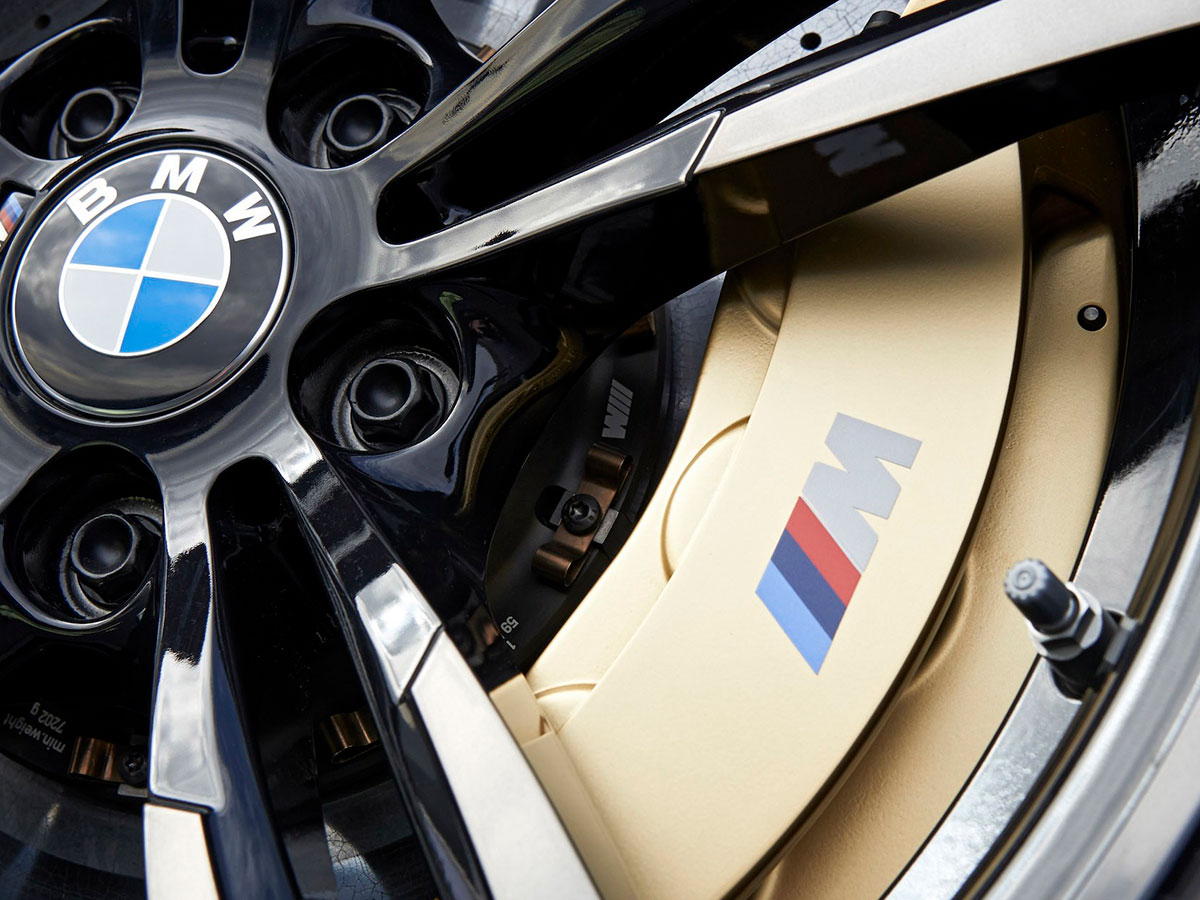 Replace Your BMW Front Brake Pads With Certified Service at Serra BMW of Champaign
Not all brake pads wear the same. Your BMW's primary braking power comes from your front brakes, which are more powerful simply because, when stopping, the weight and force of your vehicle shift to the front. Thus, your rear brakes play the important role of stabilizers while providing stopping power, while your front brakes take on the brunt of the work by giving you the most stopping power. All of this is to say that your front brake pads are much more likely to wear out quicker than your rear brake pads, especially if you're a very start-stop, aggressive driver. However you drive your BMW, schedule a front brake pad replacement service with Serra BMW of Champaign when you find that your brake pads are wearing down. We'll get your BMW equipped with genuine OEM parts tailor-made for your BMW model, and you'll be back to having the stopping power that you are used to having.
Beware of These Signs of Front Brake Pad Wear/Damage
There is a simple and quick way to determine the current condition and remaining life of your BMW brake pads: perform a visual inspection. You should be able to peer through your wheel's spokes, where you can see your brake pads attached to your rotors. If your brake pads have less than one-quarter inch of thickness remaining, you'll want to replace them immediately. Other signs to be aware of include squeaking or squealing brakes when stopping, and generally decreased braking power overall. Once your braking power begins to decrease, you'll notice performance issues with your vehicle, and you'll become much more susceptible to collisions with other cars, as your vehicle isn't stopping like you know it should.
How a Front Brake Pad Replacement Works at Serra BMW of Champaign
If our certified technicians determine that only your front brake pads need replacing, the process to do so is rather simple. They'll dismount your front wheels, take off your old brake pads, and replace them using genuine OEM parts that fit your vehicle perfectly. Using genuine OEM parts and certified technicians for all services - not just brake pad replacements - is the best way you can guarantee the best service for your vehicle. You want to protect your BMW warranty from the dangers of working with a local mechanic who is not certified to work on BMW vehicles.