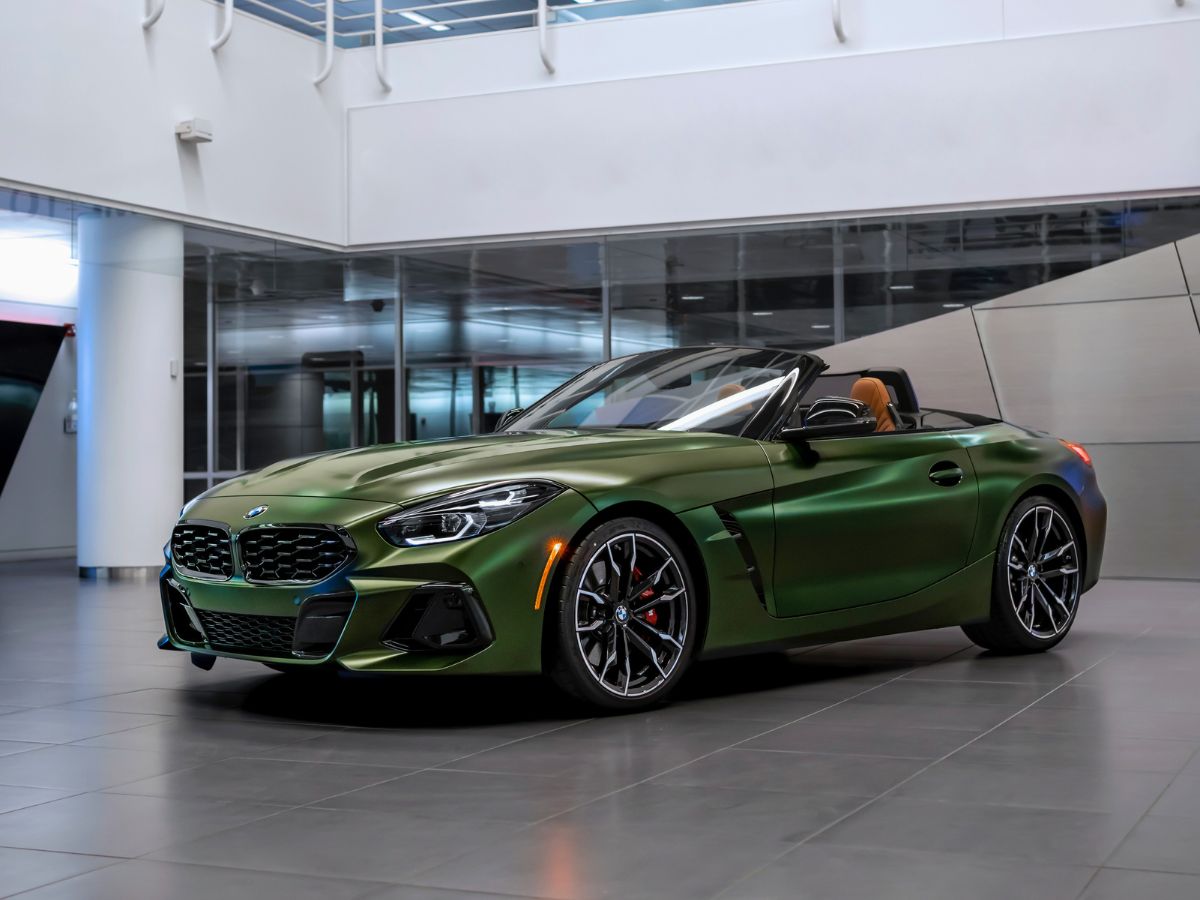 Coolant Fluid Exchange at Serra
 

BMW of Champaign

We offer quality coolant fluid exchange services at our BMW certified service department. Our certified technicians know your BMW's engine cooling system and coolant fluid maintenance professionally. It is important that you get the engine cooling system and coolant fluid inspected routinely to protect the engine from overheating. Suppose you are at the recommended miles for an inspection or have noticed any warning signs related to defective coolant fluid. In that case, it is an excellent decision to bring your vehicle to us at Serra BMW of Champaign for expert service of the highest quality and value.

Service Specials  Schedule Service 
All About Engine Cooling and Coolant Fluid
Internal combustion engines need to operate at a regulated temperature to efficiently generate power and prevent the internal metallic parts from seizing due to extreme heat. Working alongside motor oil to accomplish this goal is the engine cooling system that assists with containing engine heat. The engine cooling system relies on coolant fluid pumped through the engine's passages absorbing and removing extreme heat. The cooling system will need inspections, and the coolant will need to be exchanged if found contaminated or leaking.
Why Coolant Fluid Requires Exchange Service
The coolant fluid can get contaminated or will leak from worn components. An exchange service is necessary in order to fix the contamination or leakage. Without good coolant fluid, the engine is at increased risk for overheating. This fluid benefits from routine inspections and exchange service when found to have lost integrity.
When Does my BMW Need a Coolant Fluid Exchange Service?
BMW recommends different coolant fluid exchange intervals for different models and years. It is important to know your model's coolant fluid interval and to have it maintained at the recommended miles.