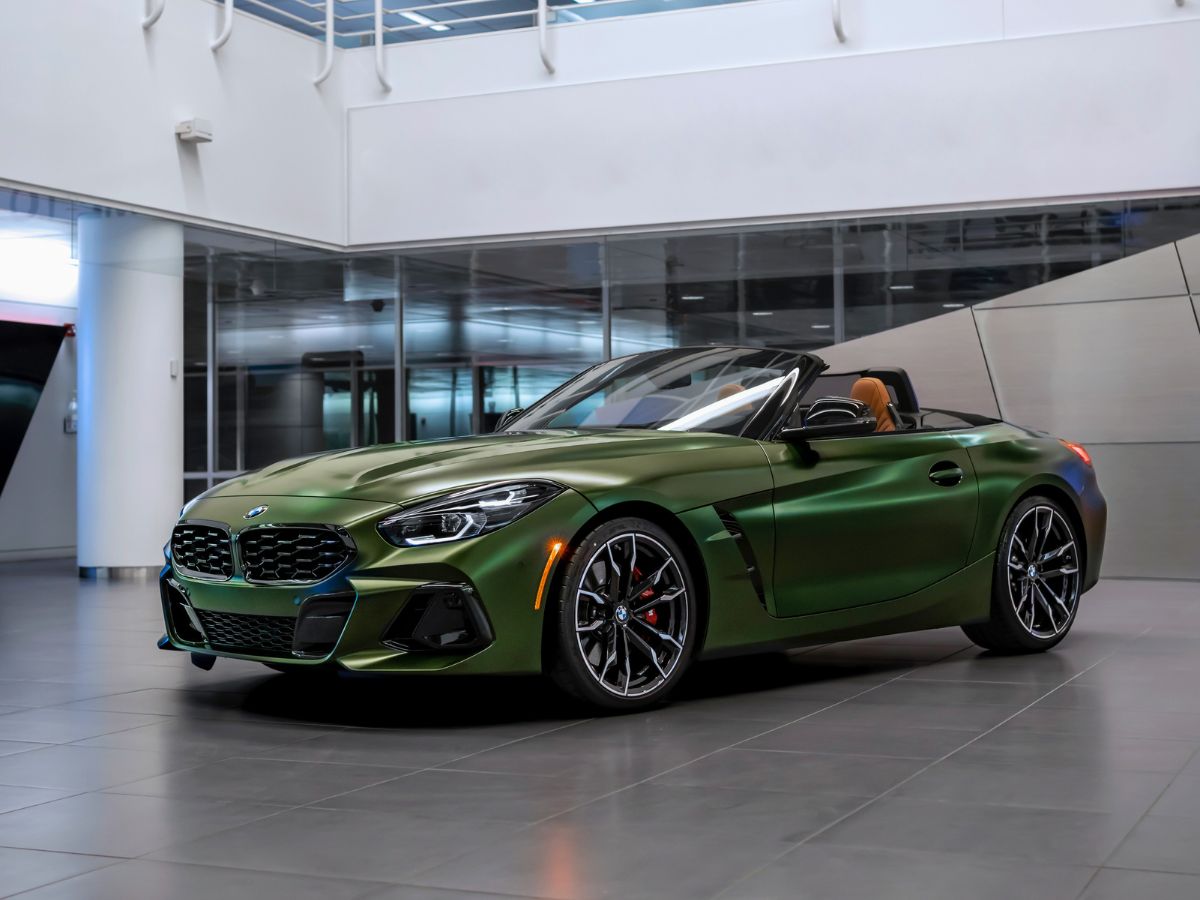 Your Center for Certified BMW Technicians in Champaign, IL
There's a reason why BMW is a luxury brand, and it's because the people who make the cars are experts. They know exactly how they want the car to function, making it with the finest materials. It follows that you would like your vehicle also to be taken care of by experts, which is why we have BMW-certified technicians at Serra BMW Champaign. We want you to be able to trust the experts that work on your car here.
Service Specials
Schedule
Education Lays a Foundation of Excellence
We make sure that all of our technicians have a form of car service and repair certification before they join our company. This gives them a basis from which they can work, a foundation of knowledge that helps them grasp the finer points of BMW service. With these certifications, they've proven that they are willing to put in the time and energy necessary to take care of cars, not just work on them. Our technicians are certified so that you can rest easy trusting them with your vehicle.
BMW Certification Makes Our Service Extraordinary
Our service center makes sure that all our technicians are certified before they start working and that they become BMW-certified. This is a sign of trust from BMW since it allows our technicians to perform service on BMW's behalf. It also is a sign that you can trust them since BMW knows they'll perform service up to BMW standards. BMW's standards are the highest there can be, and our extraordinary technicians live up to them every day.
OEM BMW Parts Are the Final Touch
When you need a replacement, your replacement will only be as good as the part you choose to replace your broken or worn part. That's why we provide OEM parts so that our technicians can use their skills and training to provide genuine BMW parts for your replacements. We have an entire stock of these parts so that any replacement you need is available. OEM parts are the same parts designed to go into your car, so you're getting BMW's best option for your vehicle.
Come to Serra BMW Champaign for Certified Service and Repair
People from miles around trust our technicians, including customers from Champaign, Urbana, Mahomet, Savoy, St. Joseph, and other nearby areas. While your car is being taken care of, you can take advantage of our comfortable waiting area with free Wi-Fi and flat-screen TVs. We also provide complimentary snacks, coffee, and beverages, along with children's play. Use our online scheduling tool to set up your appointment, or call us today!
---