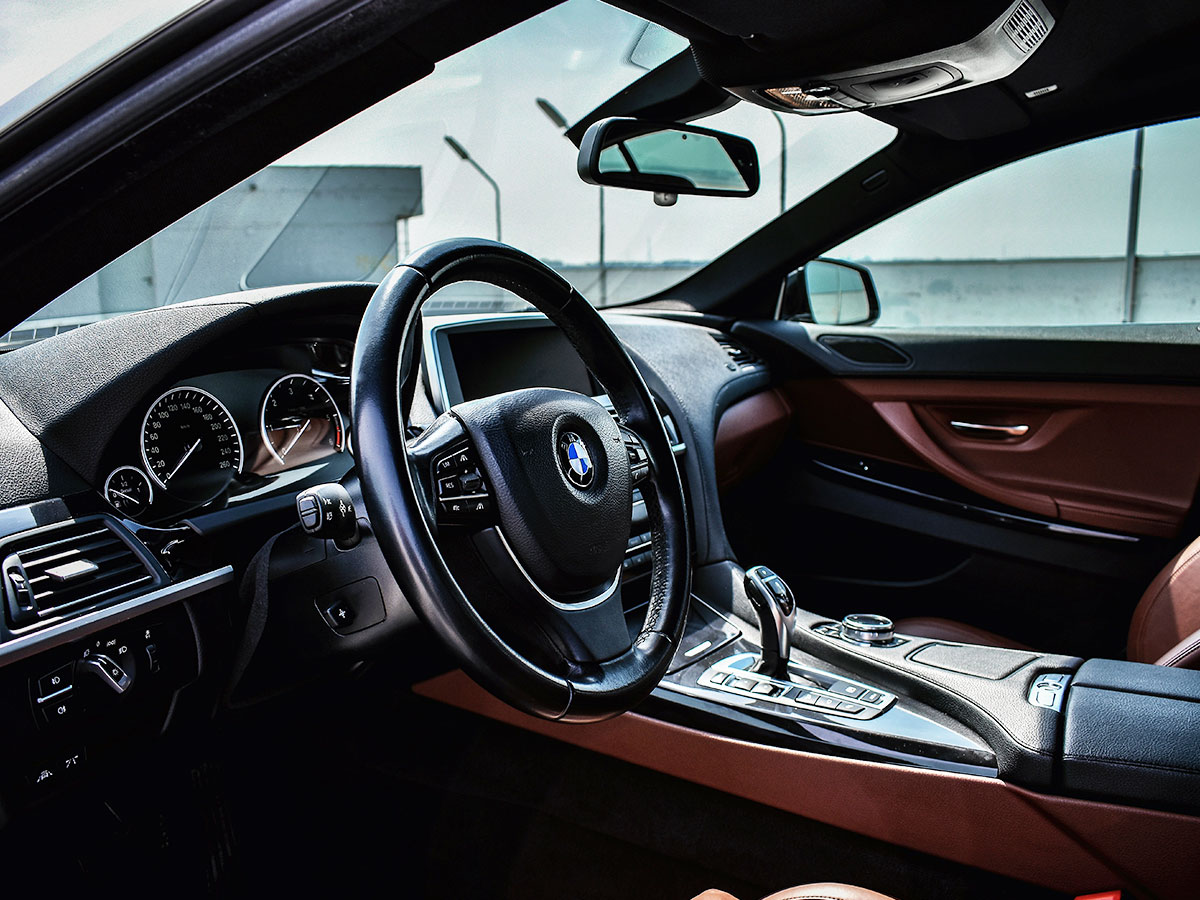 Fast and Friendly BMW Cabin Air Filter Service in Champaign
Are you still smelling the fast-food burgers the kids were in the back seat last week? Does it seem like you are noticing more odors while sitting in traffic? The Service Center at Serra BMW Champaign can help diagnose and address the problem beginning with a new cabin air filter. It only takes a few minutes to restore your SAV climate control system while you wait in our well-appointed customer lounge.
Service & Parts Specials
Schedule Service
Providing Clean and Healthy Air for Your Family
The cabin air filter in your BMW works to constantly eliminate pollen, dust, pollution, and even odors from circulating through the car. It ensures that your vents for the heat and air conditioning system remain free of leaves, dirt, and even twigs. An old and clogged filter can prevent the climate control system from reaching your preferred temperature, eventually causing a failure in the heating block or A/C coils.
Include a Cabin Air Filter Replacement on Your Next Visit
We recommend that you have your cabin air filter changed out once a year or every 15,000 miles. Add the cabin air filter replacement to your oil change or tire rotation and notice a fresh cabin on your drive home. This is a simple service that does not require any specialized equipment, so it will not add any significant time to your maintenance appointment.
The Difference Between Your Cabin Air Filter and Engine Air Filter
Did you have the engine filter changed on your last visit? It is not the same as the cabin filter. The engine filter removed contaminants from the air entering the combustion chamber, ensuring a clean burn and optimum engine performance. The cabin filter eliminates pollutants and allergens from the air that you breathe. Both are vital parts of your car's operation.