BMW Battery Service in Champaign, IL
Your vehicle's battery is important when it comes to overall performance in your BMW. At Serra BMW of Champaign, we provide a full range of battery services at our service center. If you are in Champaign, Urbana, Savoy, Mahomet, or St. Joseph, rely on us to provide your BMW with extraordinary battery service.
---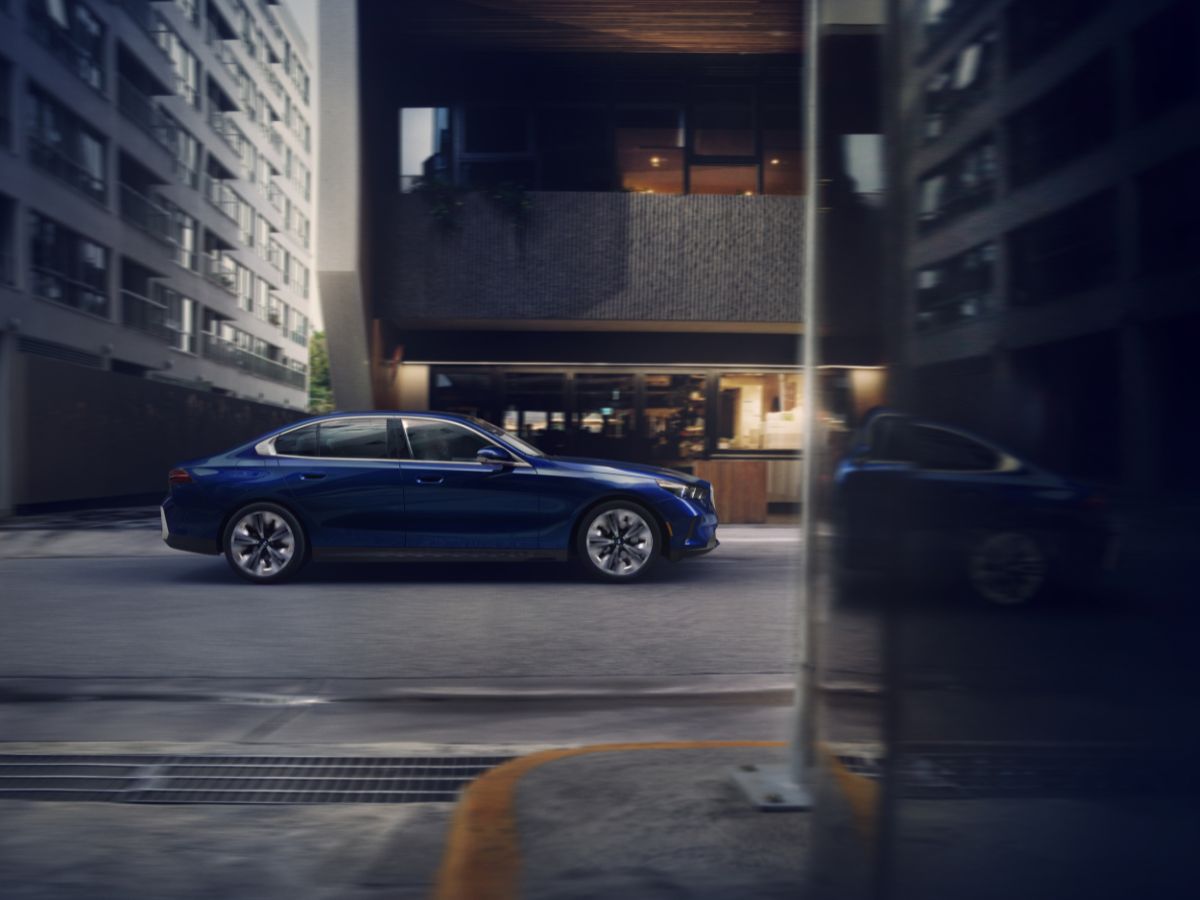 Signs Your Vehicle May Need Battery Service
It's important to know when your vehicle needs battery service. Here are some of the top signs that your vehicle's battery may need immediate attention:
Low Light Power - If your vehicle's cabin or exterior lights are low, then your battery may be due for replacement.
Clicking Sound at Vehicle Start-Up - A clicking sound at start-up is another sure sign that your vehicle's battery may need immediate replacement.
Corrosion on Battery or Connectors - If you notice any orange or green stains on your vehicle's battery or battery connectors, it may be corroded.
Misshapen Battery - If your vehicle's battery loses its original shape, it is due for replacement.
BMW Battery Service
The battery may be one of the most overlooked parts of a vehicle. After all, most drivers don't think about their battery often. However, your vehicle's battery is responsible for powering all the electronics on your BMW. At our service center, we provide a full range of battery services for all BMW models: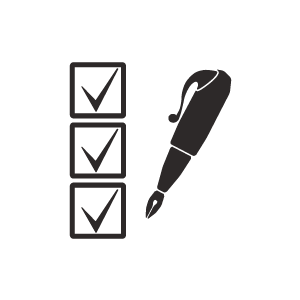 Battery Inspections
Do you suspect that your battery is not working right? With our car battery inspection service, we will test the power of your battery as well as perform a visual inspection for corrosion or excessive wear.
---
Why our Service Center is a Top Choice for Battery Service
Our service center is open six days a week to provide you with extraordinary service when you need it. We also have a top team of BMW-trained technicians who are ready to go above and beyond for your BMW.
Schedule BMW Battery Services in Champaign
Get extraordinary battery service for your BMW at Serra BMW of Champaign. You can schedule your appointment online or over the phone. You are also welcome to visit us today without an appointment. Our BMW team is ready to be your service center of choice.
Schedule
---