BMW Tire Service & Sales in Champaign, IL
When you drive to work every day in Mahomet, your tires are doing a great deal of work. Your tires hit as an assortment of hazards and uneven roads every day. You need them to be in their best operating condition.
---
About Our Tire Service
At our BMW Tire Center, we offer the following services to meet all your driving needs.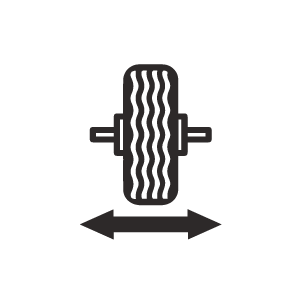 Tire Balancing
Your tires can become unbalanced due to accidents, the passage of time, or simple radon events such as hitting a bad pothole in Savoy. Balancing your tires even distributes the weight of your BMW, which helps performance and can reduce tread wear and improve miles per gallon.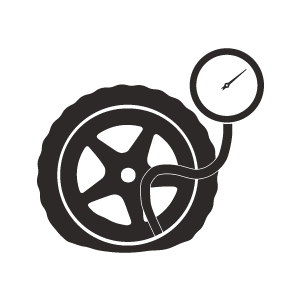 Pressure & Tread Inspection
Simple upkeep can help your tires last longer, keeping you safe and saving on untimely replacements. Checking the tread looks for any damage and replacement needs, and proper pressure levels are key for tire performance and avoiding accidents.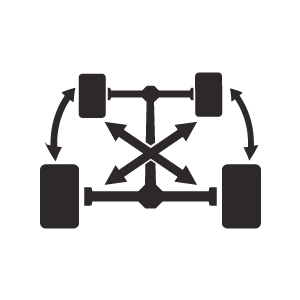 Tire Rotation
By rotating your tires you help the tread ware down evenly across all four tires. This is important because if your tires wear out at different rates, you may end up replacing them all at different times (which is inconvenient) or one could randomly blow out, leaving you in need of a tow truck.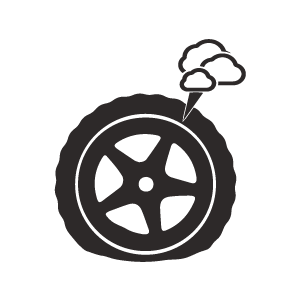 Patch & Repair
A leak may not mean the tire needs to be replaced in many cases a patch or simple repairs can restore your damaged wheel to full operating condition. So if you accidentally drive over a nail in Urbana, be sure to consider repairs before buying a replacement tire.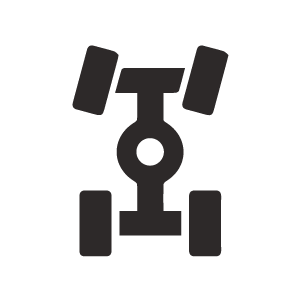 Wheel Alignment
The angles your wheels are at is a precise measurement that has a notable impact on driving responsiveness. If your BMW's wheels are out of alignment, you may notice vibrations or directional pulling during your daily commute to St. Joseph. Misaligned wheels are a safety hazard. We offer two-wheel and four-wheel alignment.
---
Why Choose Serra BMW Champaign for Your Tires?
When looking for tire services and tires for sale in Champaign, you have your choice in tire service centers. However, your BMW should be in expert hands. At Serra BMW Champaign, we offer OEM parts, the highest quality tires, certified technicians, a comfortable waiting area, Saturday hours to make automotive care more convenient, and so much more. Call us today to learn more, and if you need a tow or shuttle services, let us know as we can help.