BMW Brake Service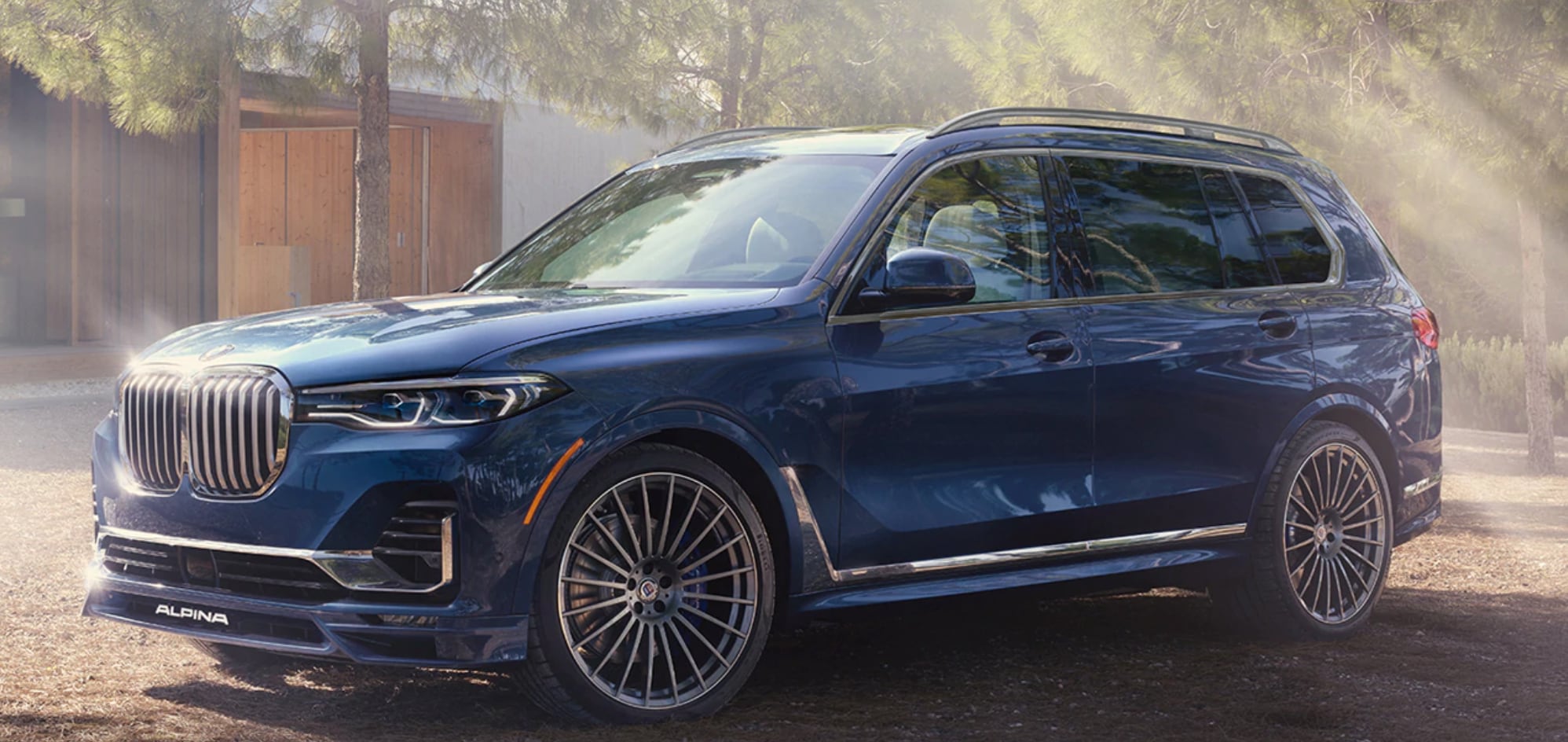 BMW Brake Services Changes in Savoy, IL
Brakes are essential to the way your vehicle navigates through the Champaign roads. To ensure that your brakes are working properly, you will need to have them serviced regularly. Serra BMW Champaign proudly provides brake services to customers in Savoy, Champaign, Urbana, and beyond. 
---
What type of brake service does Serra BMW Champaign offer?
Regardless of what's going on with your BMW, the service technicians at Serra BMW Champaign are here to help get your car back in its best condition. Brake services offered at our dealership include brake fluid flush and fills, brake pad, rotor, and shoe replacement, and brake line cleaning, adjustment, and replacement. If you find that your brakes need to be serviced or replaced, contact the team at Serra BMW Champaign!
How to Care for Your Brakes
To keep your brakes intact and reduce the amount of money spent on servicing your brakes, it is important to take good care of them. Check out the tips below to see how you can care for your brakes.   
Avoid "riding the brakes" which is when you rest your foot on the rear brake lever and apply slight pressure for an extended period of time
Apply only the necessary amount of brake pressure
Have your brake and brake pads checked once per year
Regularly check your brake fluid
Invest in good quality brakes instead of opting for the cheapest brand
When Do I Need Brake Service?
Regardless of how well you take care of your BMW, the time will come when you will need to service your brakes. When your brakes are in need of service, it means that a part of your brake has likely been worn down and needs attention. There are two sets of brakes in your car, both front and rear, and both sets require brake fluid and brake pads to function properly. Ensuring that your vehicle has enough brake fluid and that your brake pads do not get too worn down is extremely important to ensure that your vehicle is able to operate smoothly. If you notice that you have to apply more pressure than usual to get your vehicle to stop or that there is a screeching sound when you hit the brakes, it may be time to service your brakes. Brake pad longevity will vary from model to model, and even year to year. Driving conditions, driving habits, weather conditions, and road conditions will also pay a huge factor into when your brakes will need to be serviced. It is important to have your brakes checked regularly by trusted BMW service technicians to know when they will need to be serviced.
Why Choose Serra BMW Champaign for BMW Brake Service?
Whenever your BMW is in need of service in the Savoy area, trust the experts at Serra BMW Champaign to get your vehicle back on track. Our Certified BMW Service Center is fully equipped to provide you with the highest level of service. Schedule your next service appointment with us online today!